Bio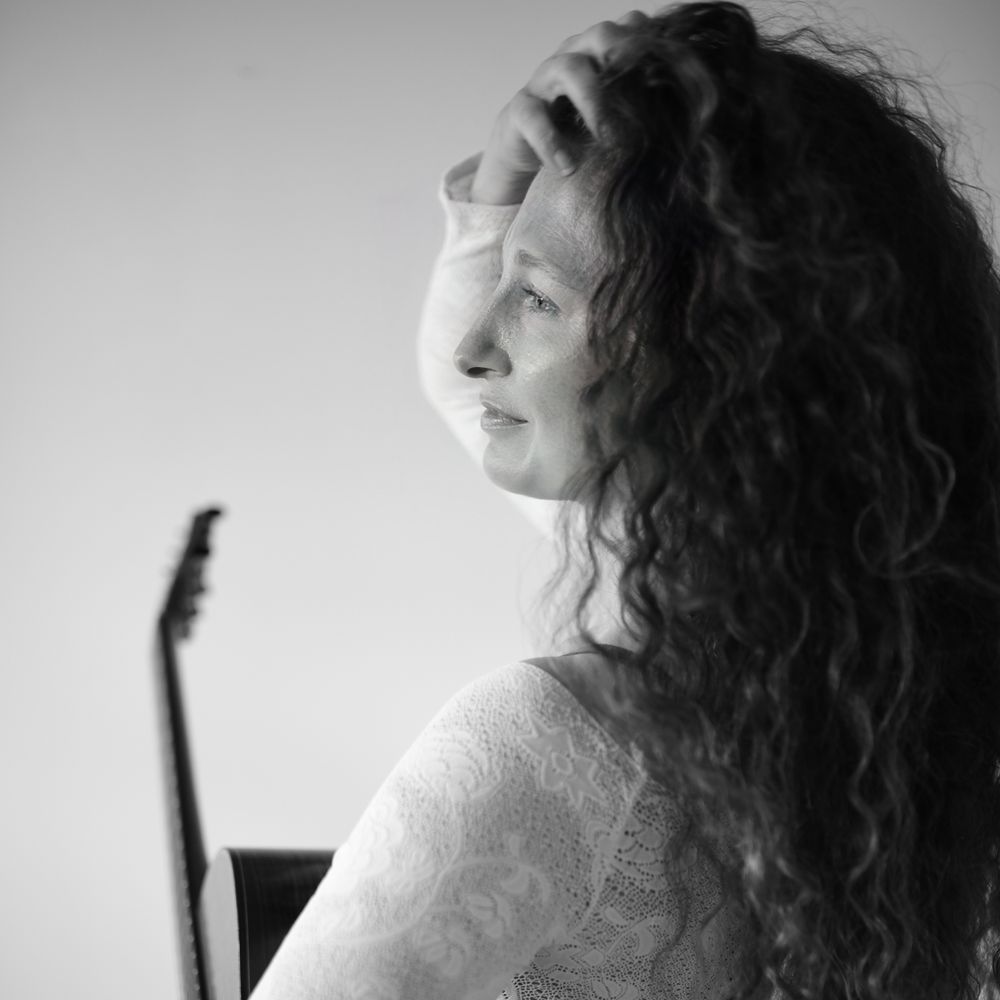 One of the things that have always made Canadian music unique are many artists' close relationships with the environment. The inherent intertwining of the beauty of the natural world with the creation of unforgettable lyrics and melodies will always shape our culture, and singer/songwriter Drea Lake is directly connected to that tradition.
Splitting her time between Montreal and the rustic town of Elora, Ontario, north of Guelph, Drea is poised to release her third single, "Dreaming Peacefully," following up her previous offerings, "Bird In Your Window" and "Disappear With Me," which established her as a dynamic new voice within the Canadian pop/folk music scene over the past two years.
"Dreaming Peacefully" is again based around a propulsive, finger-picked acoustic guitar pattern, and paints a hopeful picture of the power of friendship and memory, tied together by Drea's caressing vocal performance. The song finds Drea reuniting with producer/guitarist Antoine Dufour, regarded by many as one of the top acoustic fingerstyle players in the country.
"I am really proud of this recording," she says. "This song came after an evening with a very old friend who I had not seen in about 20 years. She reminded me of another old friend and told me a tale about him and where his life had taken him. I was shocked by the juxtaposition of his present circumstances and my most recent and vivid memory of him: a peaceful and extremely sweet day at Canada's Wonderland when we were both 17. I felt that if I could share this memory with him, or with anyone going through a hard time it might remind them of themselves."
"Dreaming Peacefully" is the next step in Drea's longterm plan of releasing a full EP or album in the coming year, but for now she is focused on crafting more material that has been described as running the gamut of human experience. "My influences arise out of my love of pop folk music and poetry," she says. "I think I have been moving in a direction that helps me further clarify my message when necessary to speak directly to the audience. I am also learning to share a little more of myself and my personality with each recording."
Drea Lake's "Dreaming Peacefully" is the kind of song that casts a spell, putting Drea in the realm of other artists with that rare ability, such as Joni Mitchell and Bruce Cockburn. The only drawback is that it will leave you clamouring for more.
Prepare to be transported.